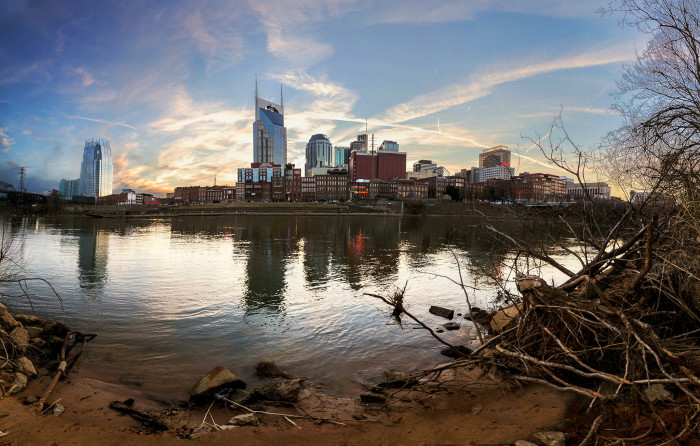 I visited Nashville this weekend.
My buddy Alece lives there, with her own grown-up house and everything. And my buddy Ellyn lives a distance away that she deemed worth driving to meet us, despite the hours and the gas and oh yeah the HORRIBLY DANGEROUS ICY ROAD CONDITIONS all the way through the two states before "ours."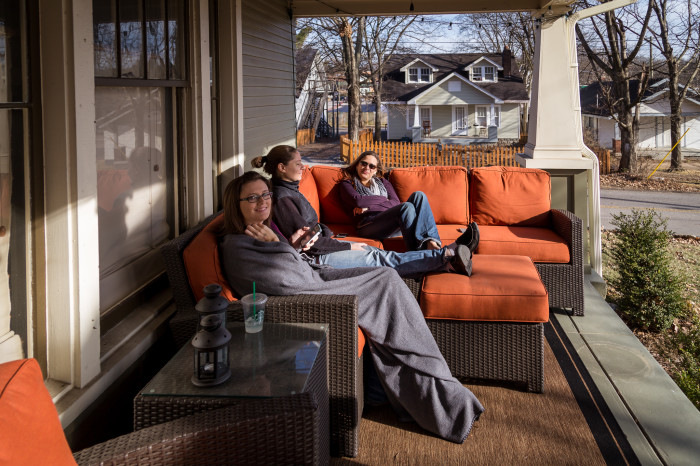 So yeah, two of my favorite people were in the same rooms with me for the last three days, is what I am saying. And then I discovered a whole other person in the room, and she became a favorite too.
It's magical how that happens, connection. Between the ones you already loved or between the ones you just met and somehow already love too.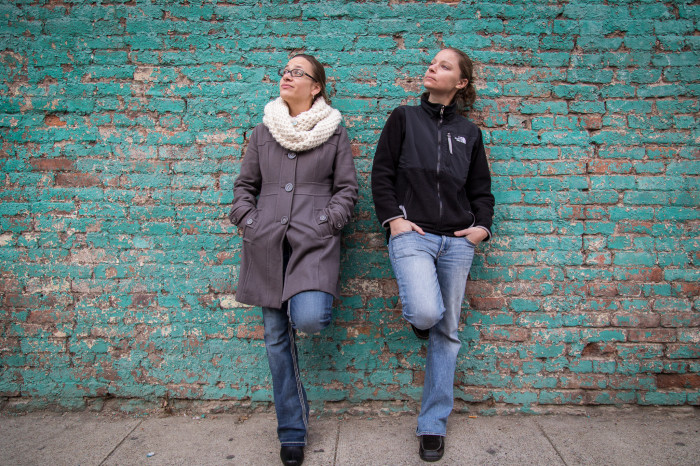 It felt filling, being with them. Like a really, really good quality meal. And I would know something about that because Nashville is apparently the food capital of the world, as far as I am concerned right now. Honestly after all the places Alece and Tracee introduced us to this weekend, I am baffled at why the show "Nashville" is an ABC show about music and not a Food Network show about the best chefs in the industry.
Or maybe it should be a show on the… Photography channel? Maybe that's a thing? Because, wow, the light and the architecture and the character of this place, it was made for photographing.
Case in point: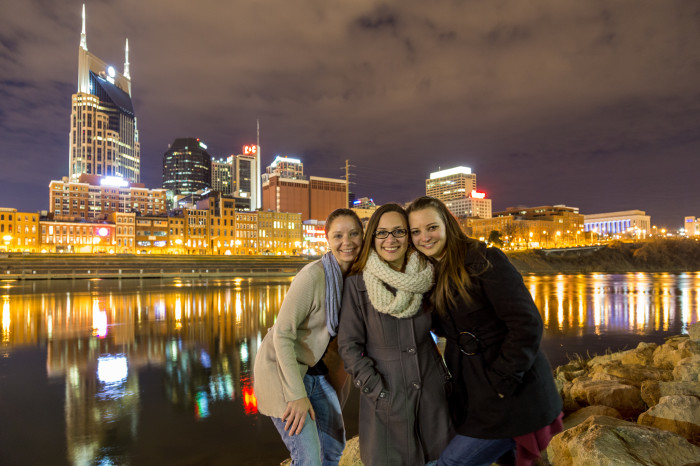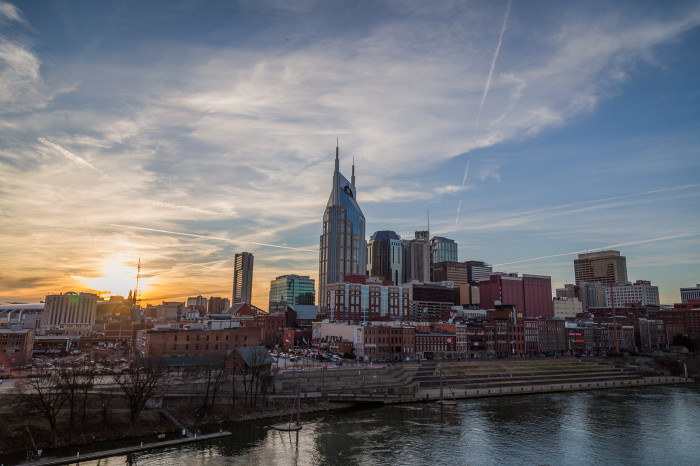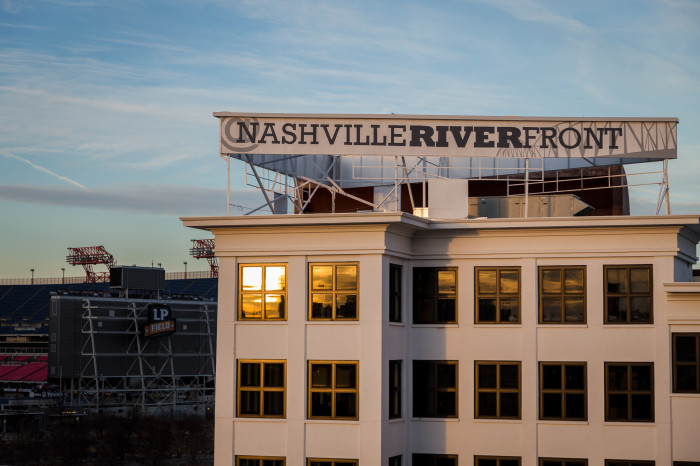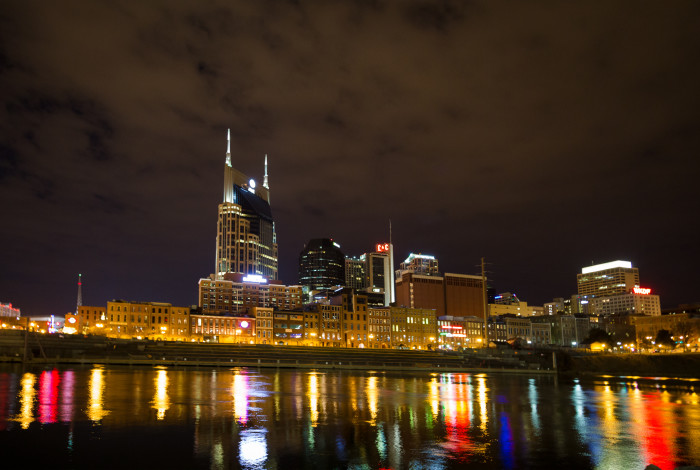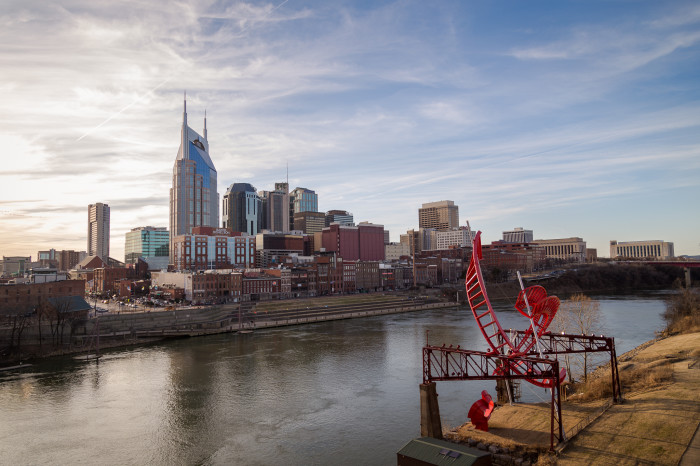 And now I am writing this on a plane back to my own home, with its comfy couch and happy little dog and the boy who sings loudly and the beautiful wood floors that I still can't believe are mine, and all the ingredients nearby to try my best to re-create that barbecue sauce I had on a brisket taco that I am sure I will obsess over until I either get it right or get back to Nashville for the next Local Taco hit. Or that pork from Husk, oh man, that pork, with the insane mix that included mustard, lime, and onion, among, it seemed like, a hundred other flavors.
(Did I mention Nashville's food scene is incredible?)
I am flying home full.
And also kind of hungry after writing about all of that, and I didn't even get in to the handcrafted cocktails or the short ribs or the croissant French toast and oh my goodness I did not stay long enough, did I?
But home is pretty filling too.
(Especially if I can figure out how to recreate that barbecue sauce.)
Tonight I am thankful for both places.