I'm 10,999 days old today.
I know this because it is the last day I get to be a younger sister.
He won't be older than me tomorrow.
He won't have done life first so I can watch how he does it before I have to.
And there is no way around it; that sucks.
I continue to have no interest in being an only child, and I also have no interest in being an oldest child. But somehow, I am going to be both now.
Turns out I don't get a choice in the matter.
So I'm spending the weekend New York City, probably the place Shane hated most in the world (he maturely referred to it as "The Big Crapple.") with my best friend. And we're spending the long weekend eating a lot of brunch plus going to musicals plus day-drinking plus buying all the Mood fabric plus doing essentially every other stereotypically white-privileged-cliche-girl-in-NYC thing we can think of.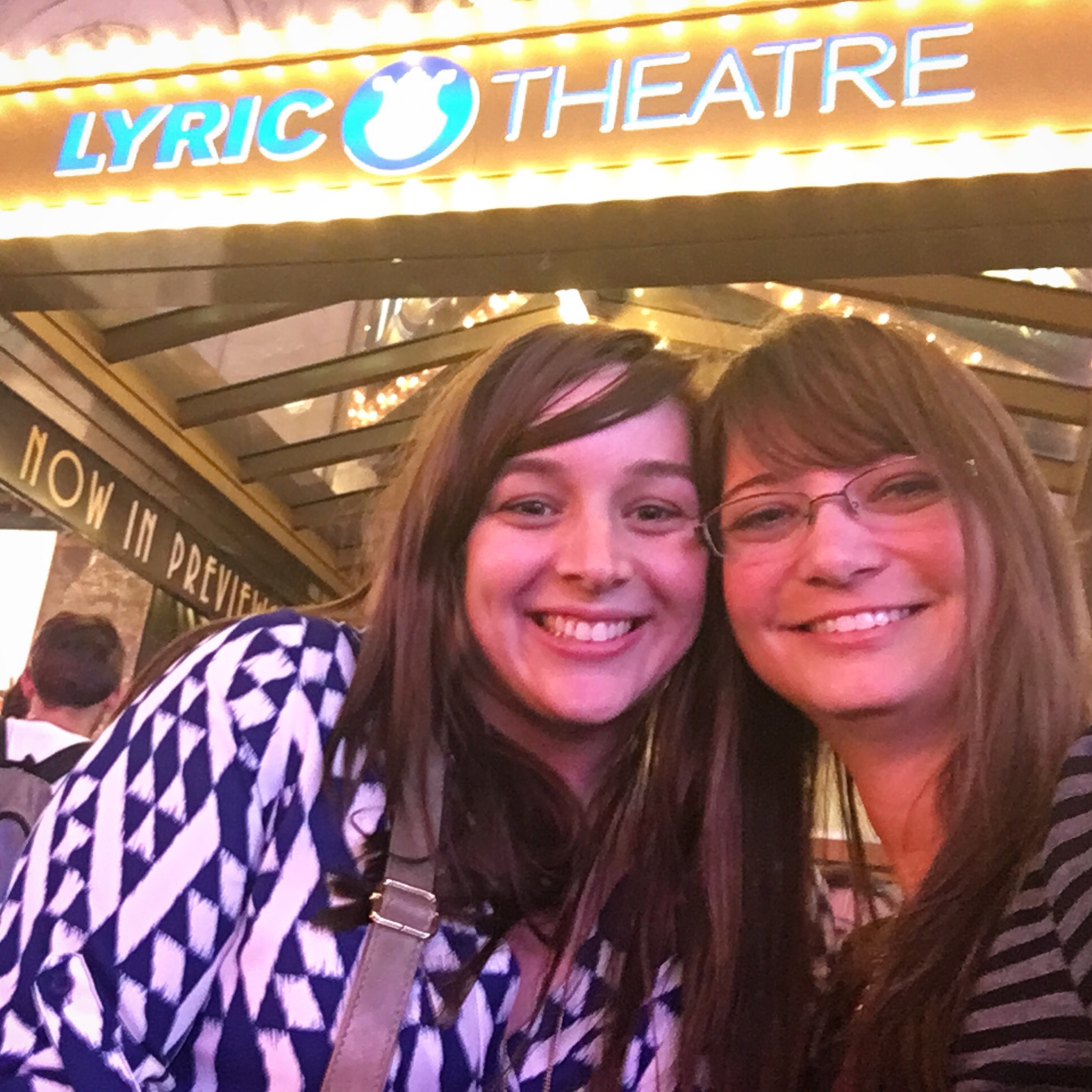 Because we are big fans of said garbage-city (and admittedly, as we discovered today, smells much more like garbage when it's warm out, wow). And because I have to be the first one to turn 11,001 days old. And because I have to do life without an older brother in every sense of the word now.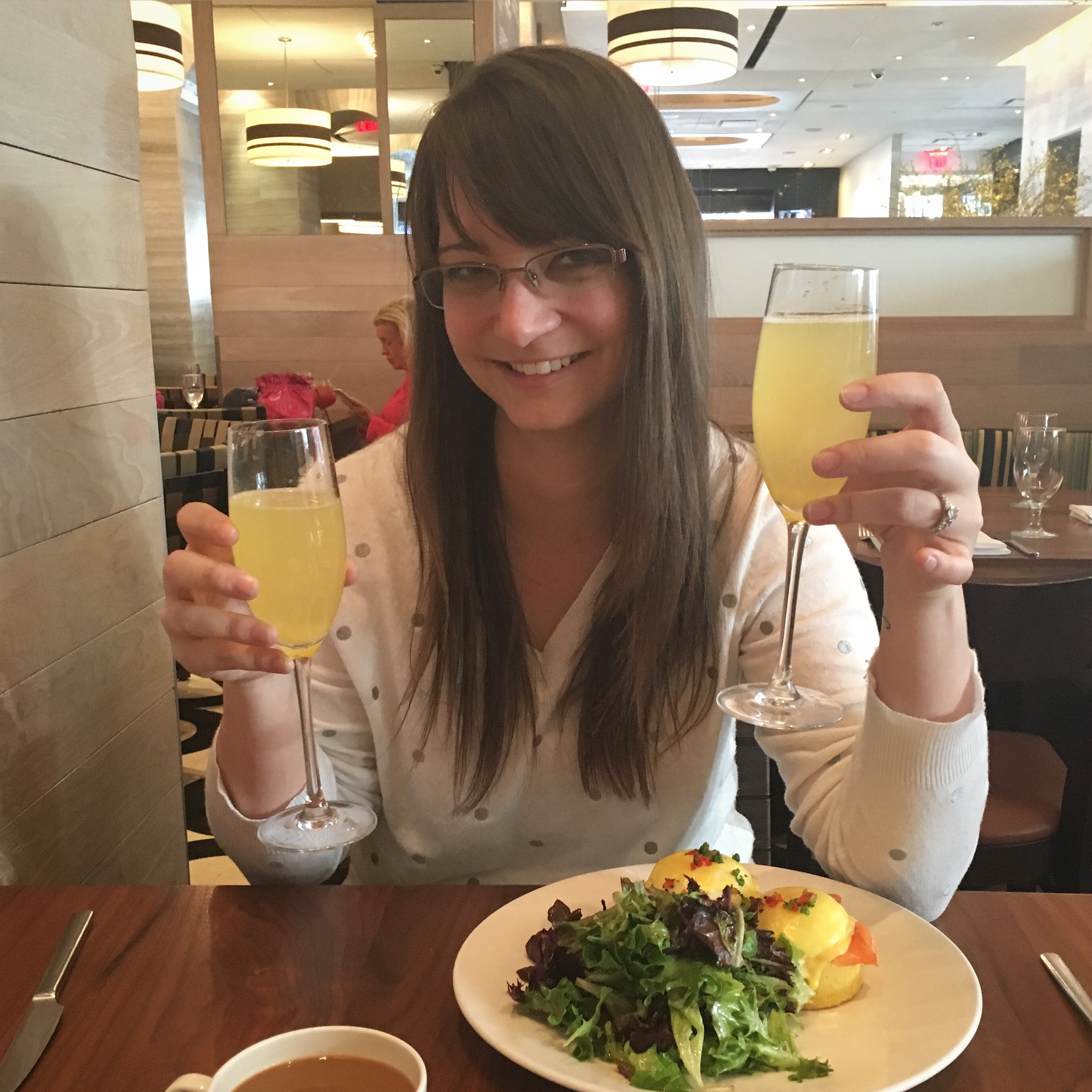 I might as well start doing that with a mimosa in-hand.